Latest News and Discussions
Keep up with the latest goings on at Cogendo, updates to PerformanceHub and general articles about employee performance reviews, performance management and development.
Get a feel for PerformanceHub with a demo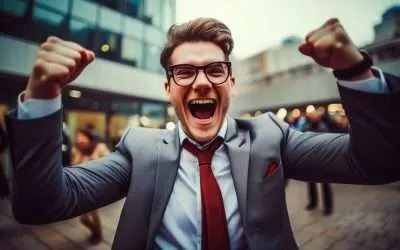 In the ever-evolving area of performance evaluation, staying ahead means embracing innovative strategies to skyrocket employee engagement. Among the trailblazers in this area is Daniel H. Pink, and his groundbreaking book "Drive: The surprising truth about what...
read more